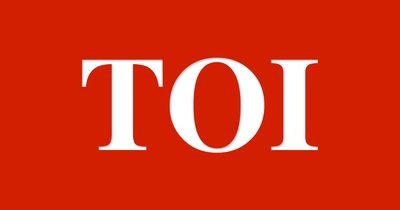 Madurai: The city police have registered a case under the Prevention of Cruelty to Animals Act and are investigating the incident of a man in Karimido having beaten a stray dog ​​to death with a stone. This follows a complaint made by an animal rights activist citing a video that was shared on a WhatsApp group.
City-based activist Mayor Haseja said in his complaint that he received a video clip showing the stray dog ​​being beaten to death with a stone by an unknown man as a message forwarded on WhatsApp on December 22. In a WhatsApp group called Madurai Blue Cross by one of its members. The picture shows a man picking up a large stone and brutally beating a stray dog ​​lying peacefully on the side of the road on the head. He turns away after that, but he comes back to hit her again with another stone.
The activist noted that it was difficult to ascertain the source of the video because there is no official Blue Cross of India (BCI) in Madurai. "Unfortunately, in cases of animal cruelty, there is not much willing to come forward to pursue legal action," he added. The Karimedo police, which registered the case, said they were doing their best to track down the suspects. Although it allegedly happened in the Cremedo region, we are not 100% sure. The license plate numbers in the video are not clear enough to track. "We're still trying to figure out where it happened," a police officer said.
Facebook social networking siteTwitterLinkedInE-mail
.