It's raining cats and dogs this weekend (figuratively) with a holiday party dedicated to animals, a tribute show named after a cat, and a cute jazz concert, that has nothing to do with cats or dogs.
Tinsel and tails holiday Gala

Fri 10 Dec – Camden
PAWS Animal Adoption Center throws their annual High Mountain Hall holiday fundraiser starting at 5:30 p.m. with music, a cash bar, free wine, heavy appetizers, a Fund-a-Cause show, and more. Tickets are $50 per ticket to enter, and all net proceeds will go to supporting animals at the PAWS Animal Adoption Center. Only 45 tickets will be sold for this event. Fmi: tickets
---
Cat Stevens Tribute Show

Sunday 12th December – Belfast

Funny story: Every time I get a prescription for my cat from the drugstore, the label lists it as "Cat Stephens." If you like the real Cat Stevens, the musician Tom Dimina will play at Three Tides & Marshall Wharf Brewery to celebrate 50 years of "Tea for the Tillerman." DiMenna repeats Cat's signature finger-picking melodies and vocal phrasing to set the mood. Showing fees from 5 to 8 p.m. FMI: details
---
Big Band Jazz A bit of an afternoon
Sunday 12th December – Belfast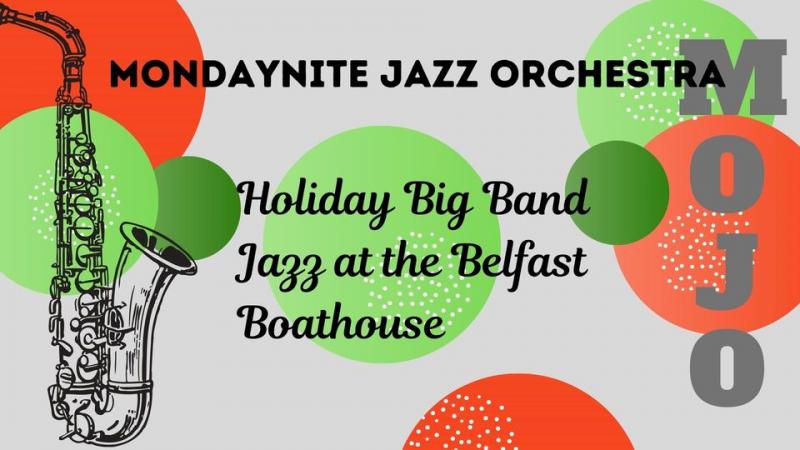 After a long brunch, and maybe some shopping, enjoy some classic holiday music tunes through Mondaynight Jazz Orcestra at the Belfast Boathouse from 3 to 4:30 p.m. With thanks to Belfast Parks and Recreation. Entry is free, donations are accepted. Masks required The audience is limited to 75 people. Fmi: Jazz
---
Kay Stephens can be reached at news@penbaypilot.com
.